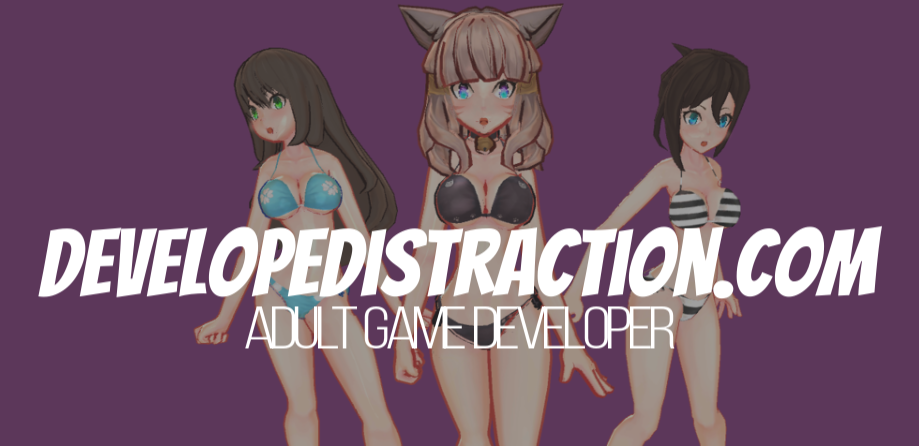 Tickle Strip 2.0 - Mobile Game Fetish Studio
Tickle Strip 2.0 -FULL GAME is our first Mobile GAME.
http://www.developedistraction.com/

Mobile GAME Out SOON!!!
Tickle Strip 2.0 - Full game in the sequel to tickle strip DEMO
Play through 9 stories, Unlocking Free Play mode.
Our demo featured Stephanie experimenting with self bondage when you find her, Tickled at your Mercy.
NOW Along with 8 more VICTIMS. and a total of 9 different predicaments.
Tickle Strip 2.0 will be our first Android Release.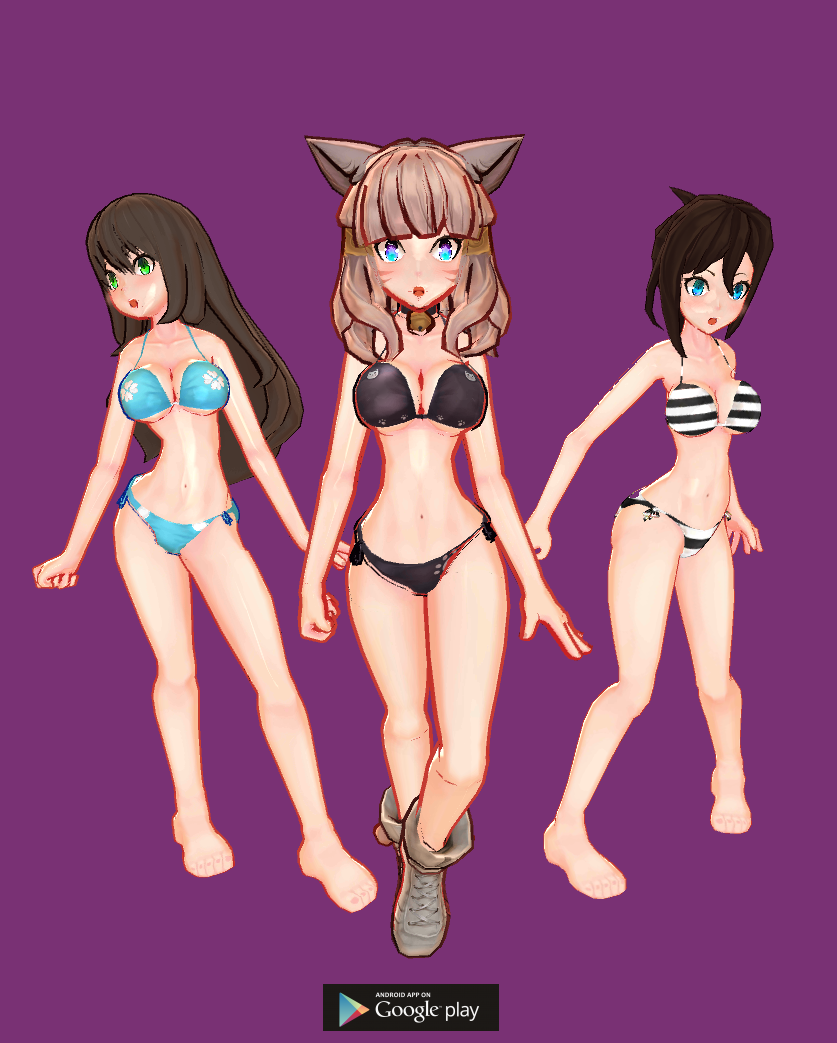 ---- HOW TO PLAY ----
Tickle The Victims until mercy, to proceed through the strip stages.
Once you trigger Mercy they will remove a item of clothing.
Every touch reduce's the victims Sensitivity.
Sensitivity Automatically restores.
Tickling different places will restore Sensitivity Faster.
If she looses Sensitivity and Everything Hurt's, Let her Catch her Breath to Restore Sensitivity 100%
Also they Get upset if you touch their boobs...
PLEASE SUBSCRIBE TO OUR YOUTUBE AND FOLLOW US ON ITCH.IO
https://www.youtube.com/channel/UCC6Lk_-e_jX1NWVUV5VAPkA?view_as=subscriber
OUR GOAL IS 1000 SUBSCRIBERS - IF WE MAKE 1000 SUBSCRIBERS I WILL RELEASE A SPECIAL EDITION XXX BUILD 2.1