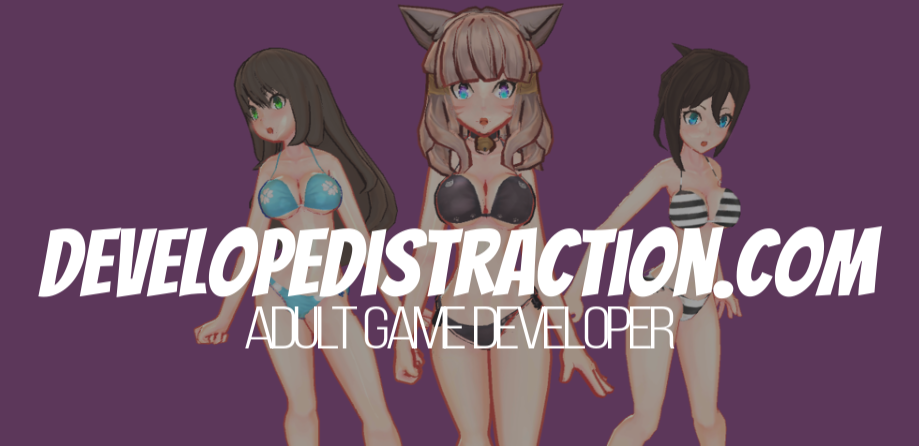 Fetish Studio (DEMO) (In Development )
FULL GAME
FETISH STUDIO
First Person OPEN WORLD, steps you in to the shoes of a FETISH Studio manager.
Maintaining a Fetish Studio,
Explore the world to make friends complete random jobs to earn money to build up your studio.
As a Fetish Studio, Making and Maintaining good relationships is the key to Success.
Their are limited actors in town, so upsetting one might mean she wont work for you again, remember not all of them want to be tickled be sure to do your research.
Get Fetish Studio (DEMO) (In Development )