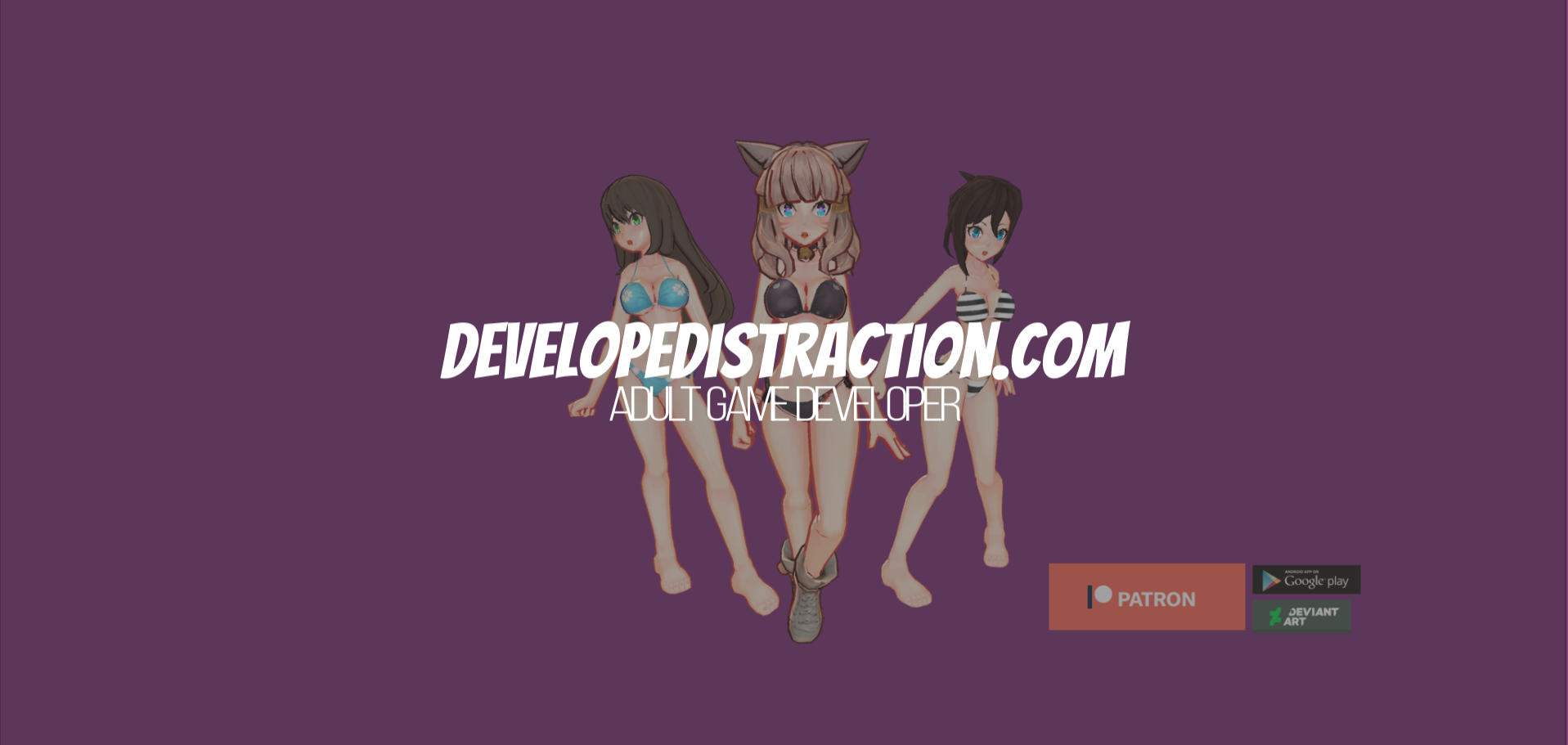 developeDistraction
Independent Gaming Studio specializing is high quality adult games, featuring taboo themes & fetishes- Our games are available via itch.io and soon to the playstore.

https://www.patreon.com/Developedistraction

As developedistraction is a independent studio we need your support in the form of likes, subscribers and game donations to continue developing the games you all enjoy.
Please feel free to contact me via developedistraction@gmail.com
with any requests or questions.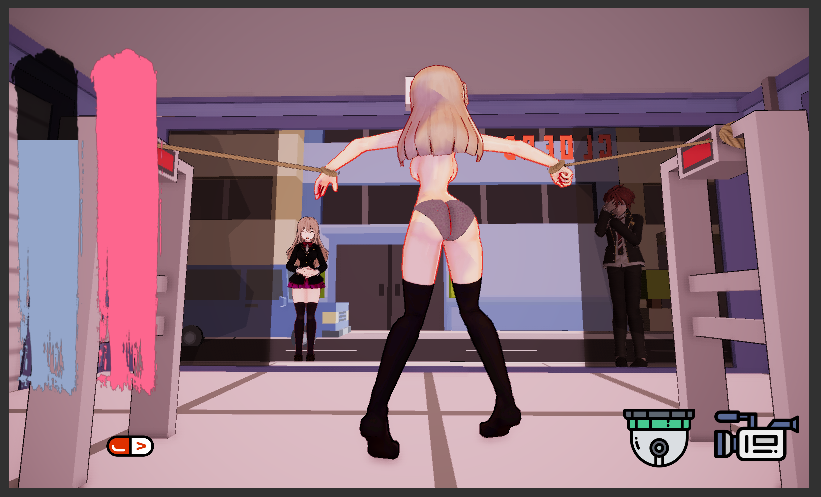 Thank you